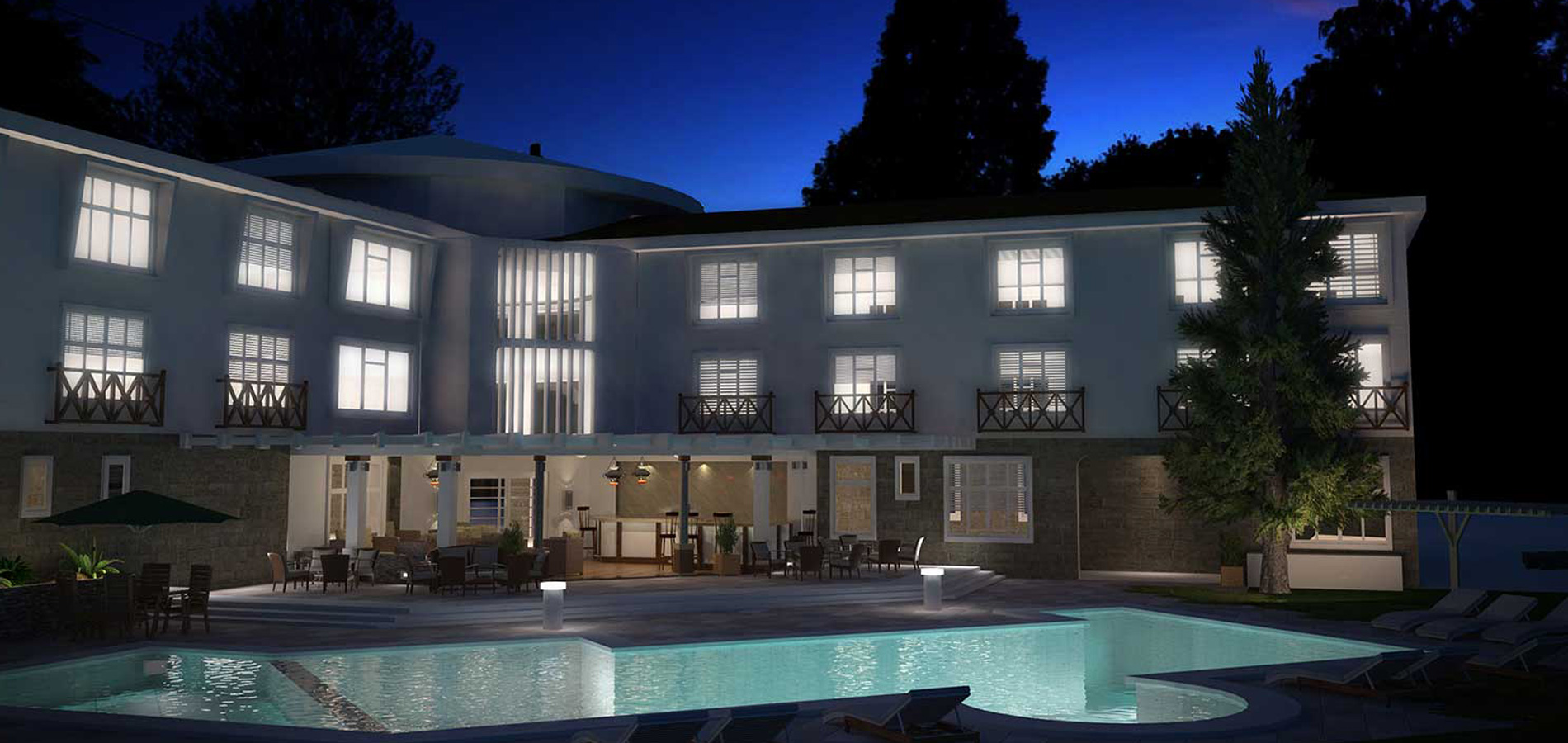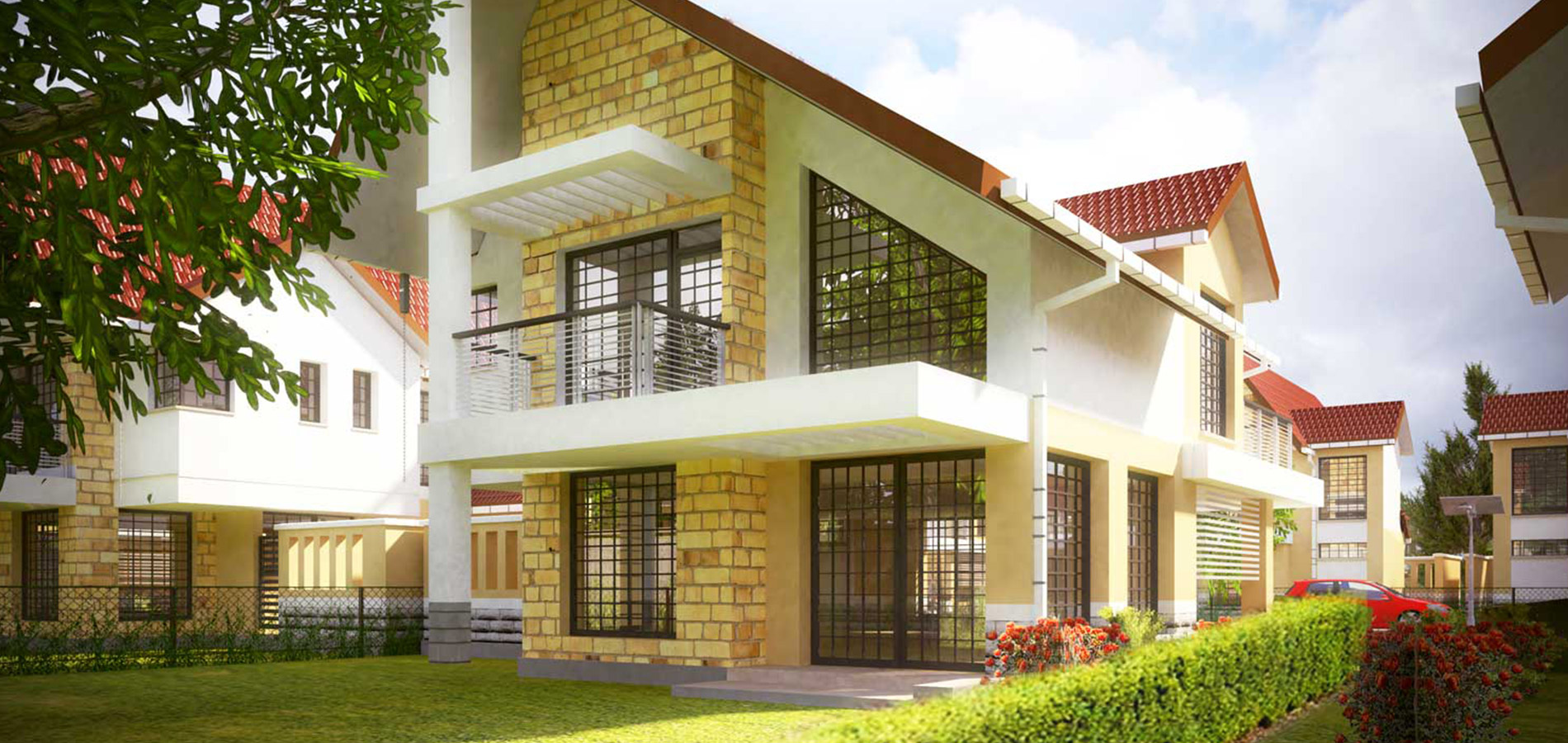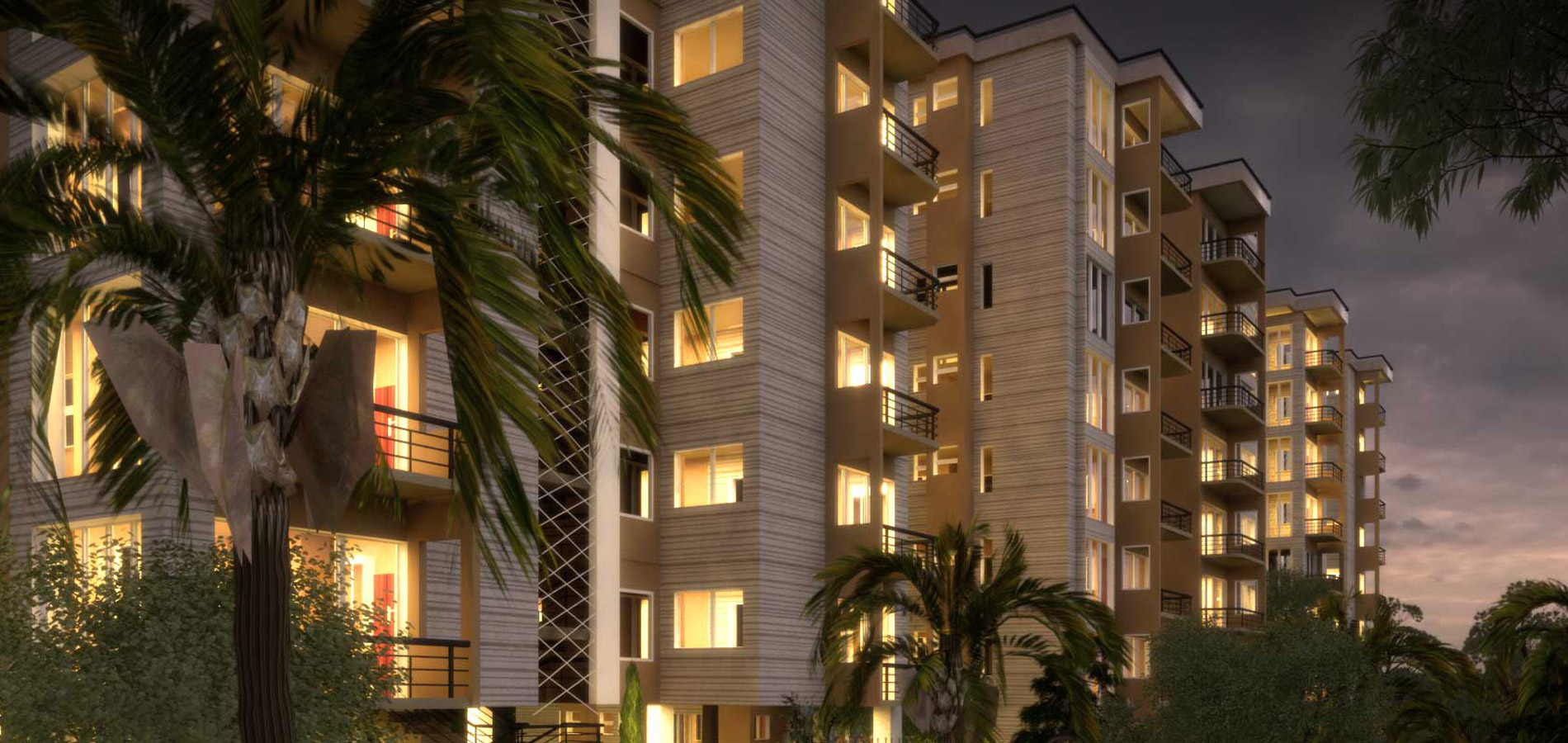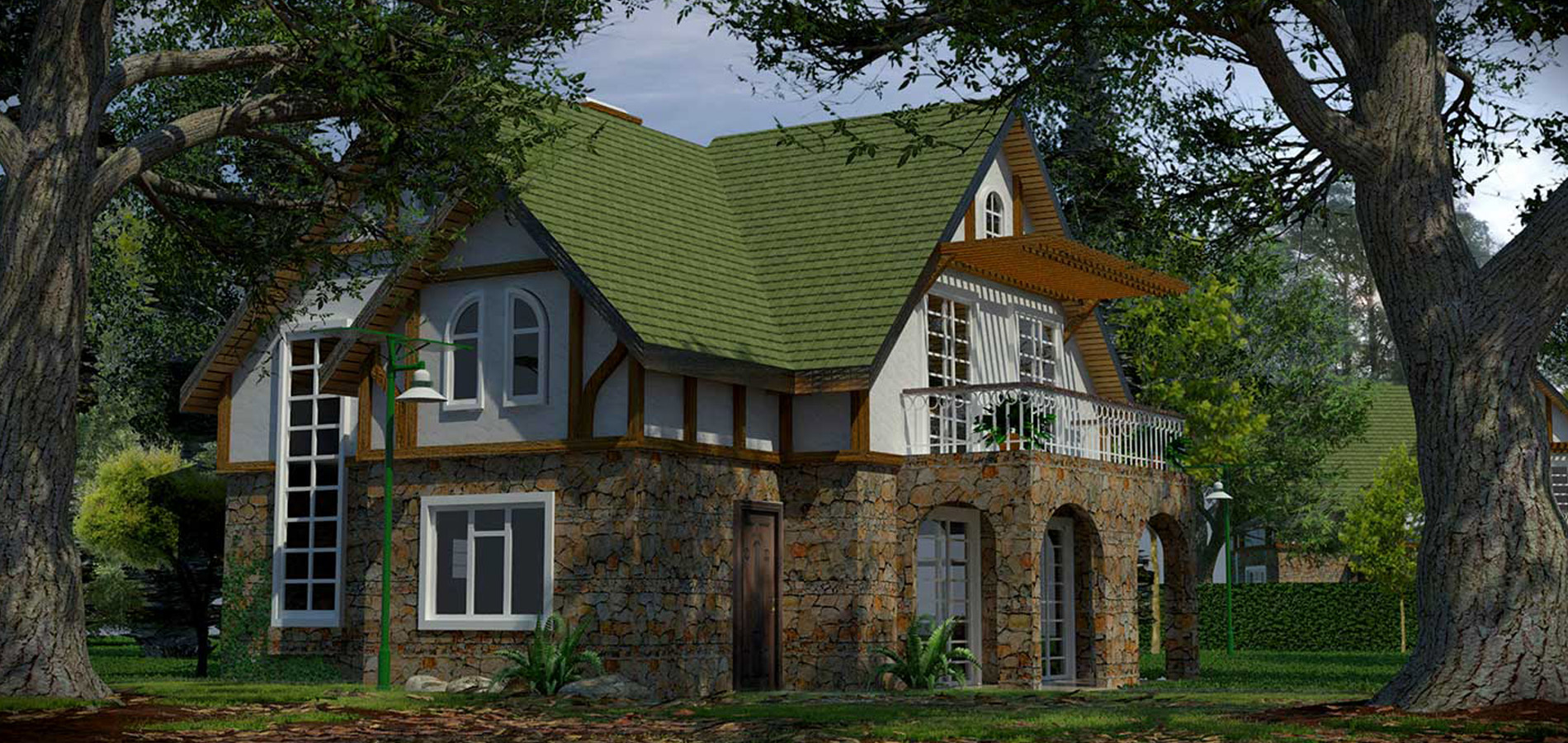 Architectural Visualization Artists
Introduction
VST Studios is comprised of a highly creative team of dedicated individuals with long-standing experience in architecture, product design, advertising, production, and postproduction. Our multidisciplinary approach enables us to collaborate with our clients skilfully across these platforms in creating the most stimulating and memorable visual solutions
Passion
VST Studios creates images and animations of the unbuilt. Working with some of Africas Leading architects and developers on projects ranging from interiors to towers, masterplans and residentials. From the design, competitions and planning process to developing and marketing strategies, visualisations are an essential tool of communicating the desired intent.
Services
Architectural Visualization
3D Animations
Virtual Reality
Interactive Images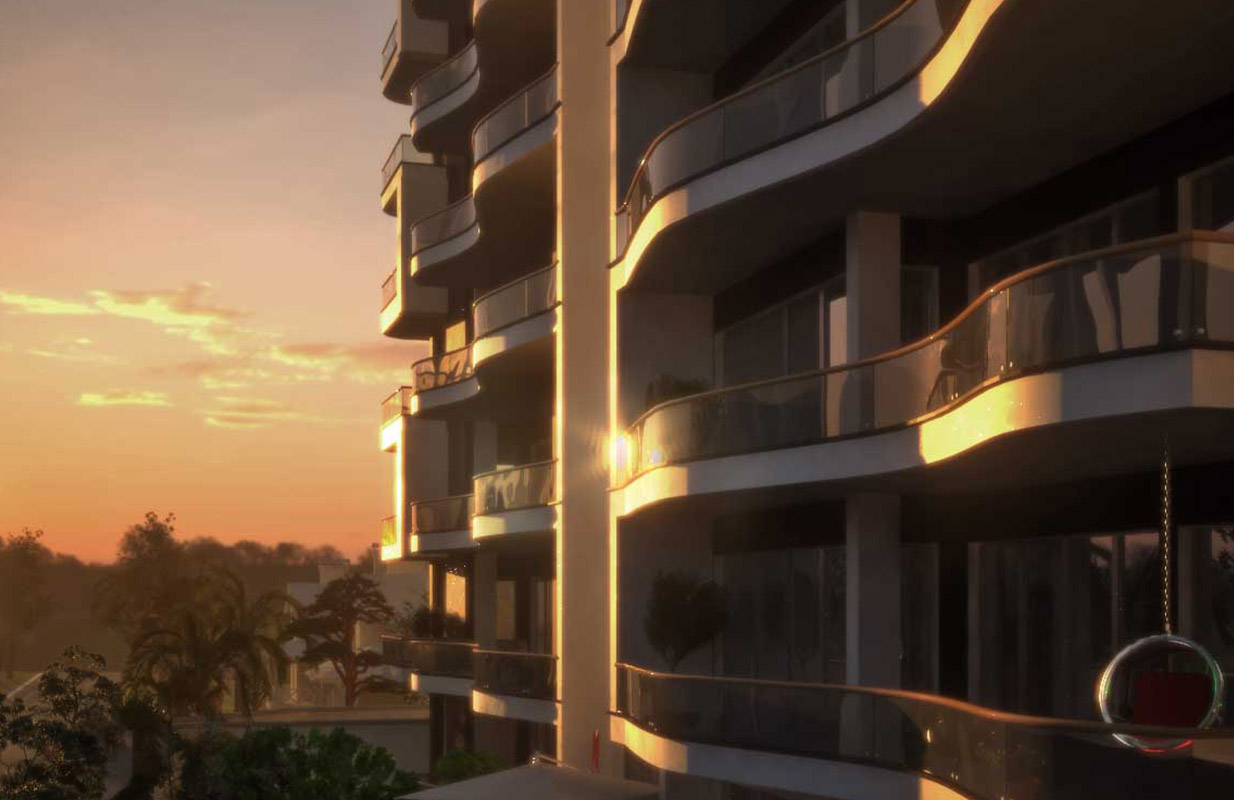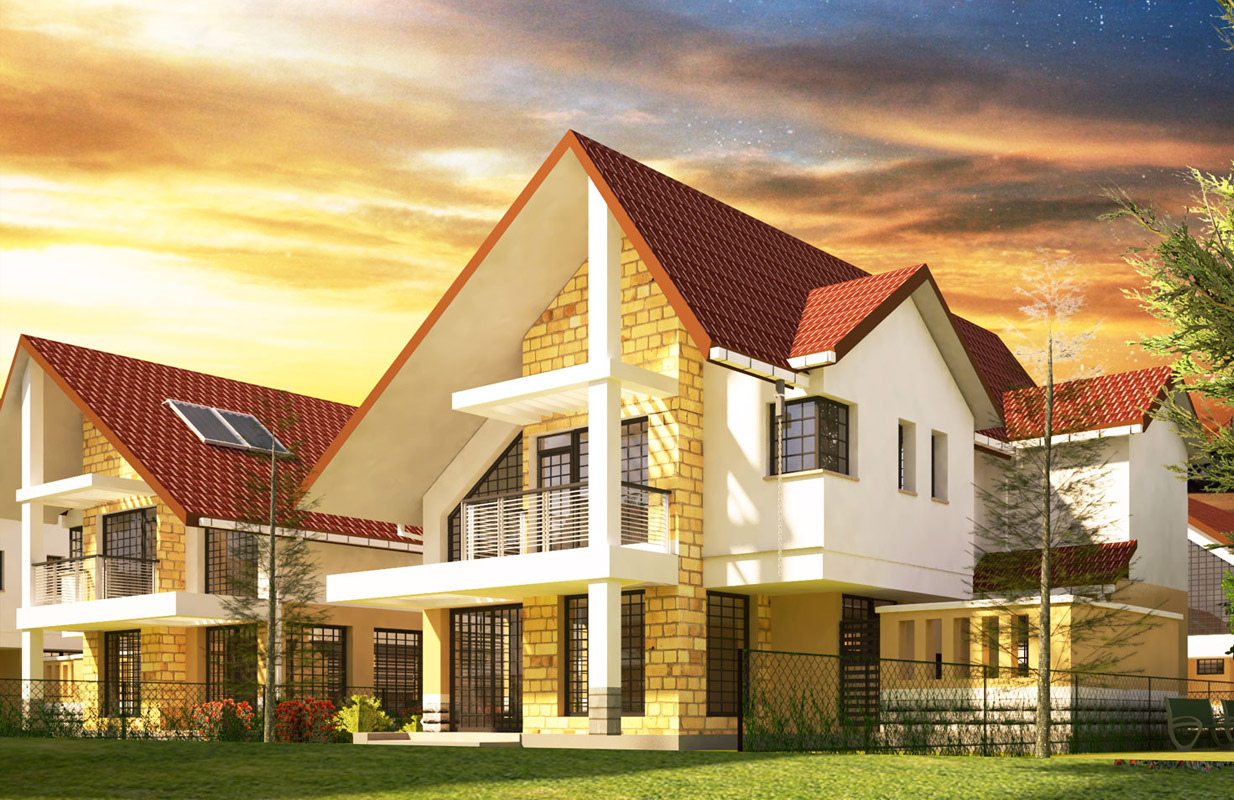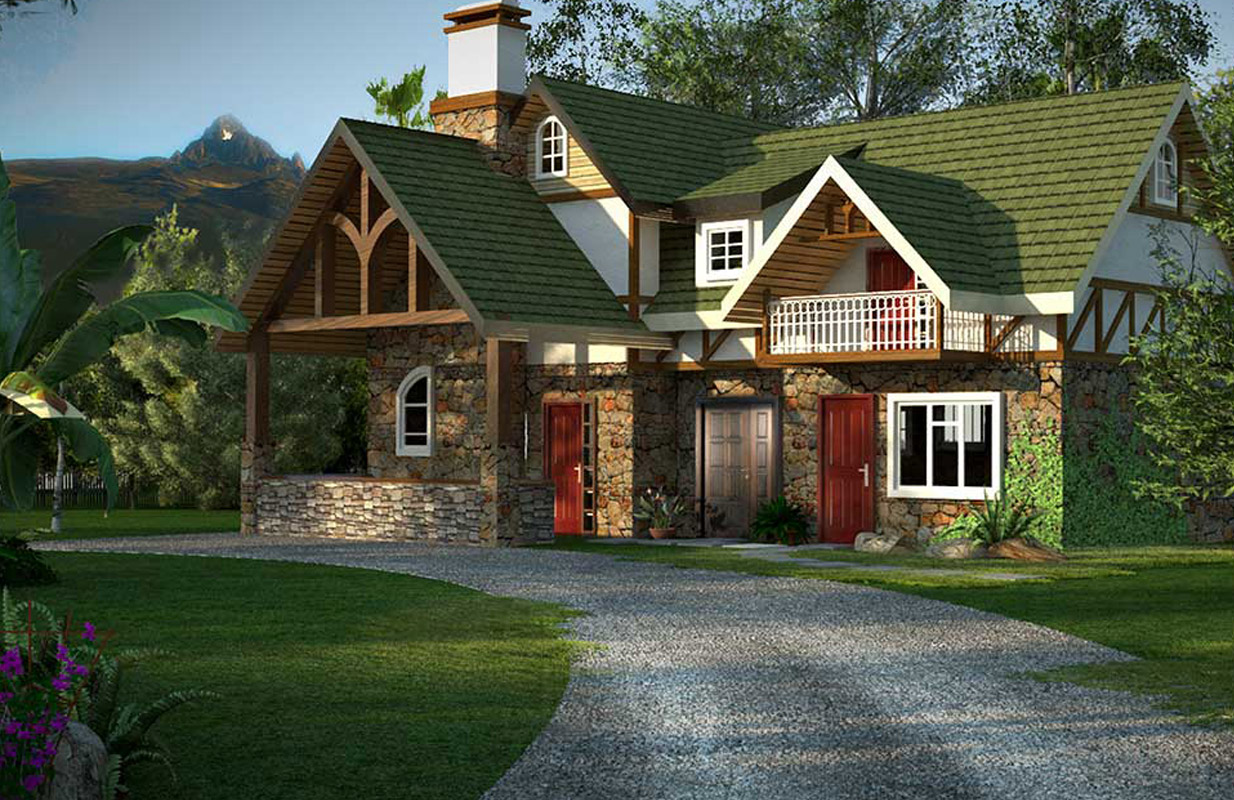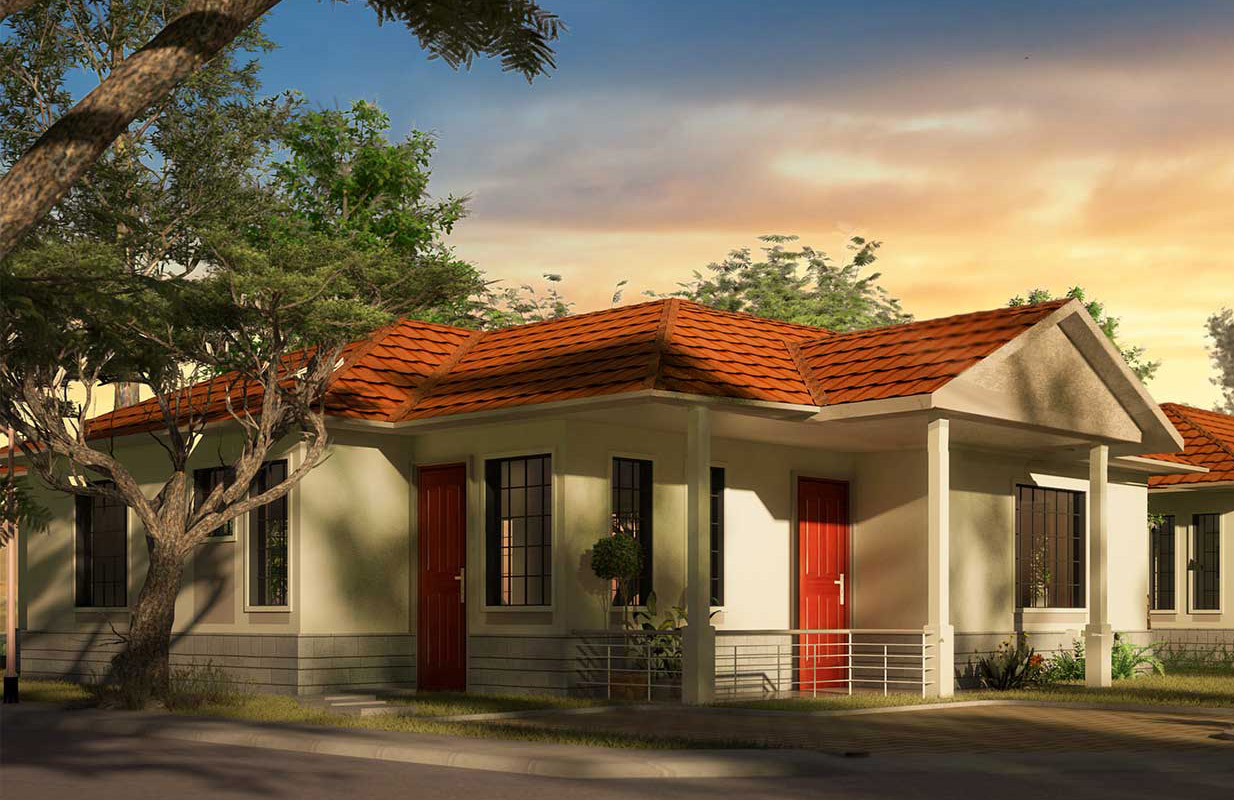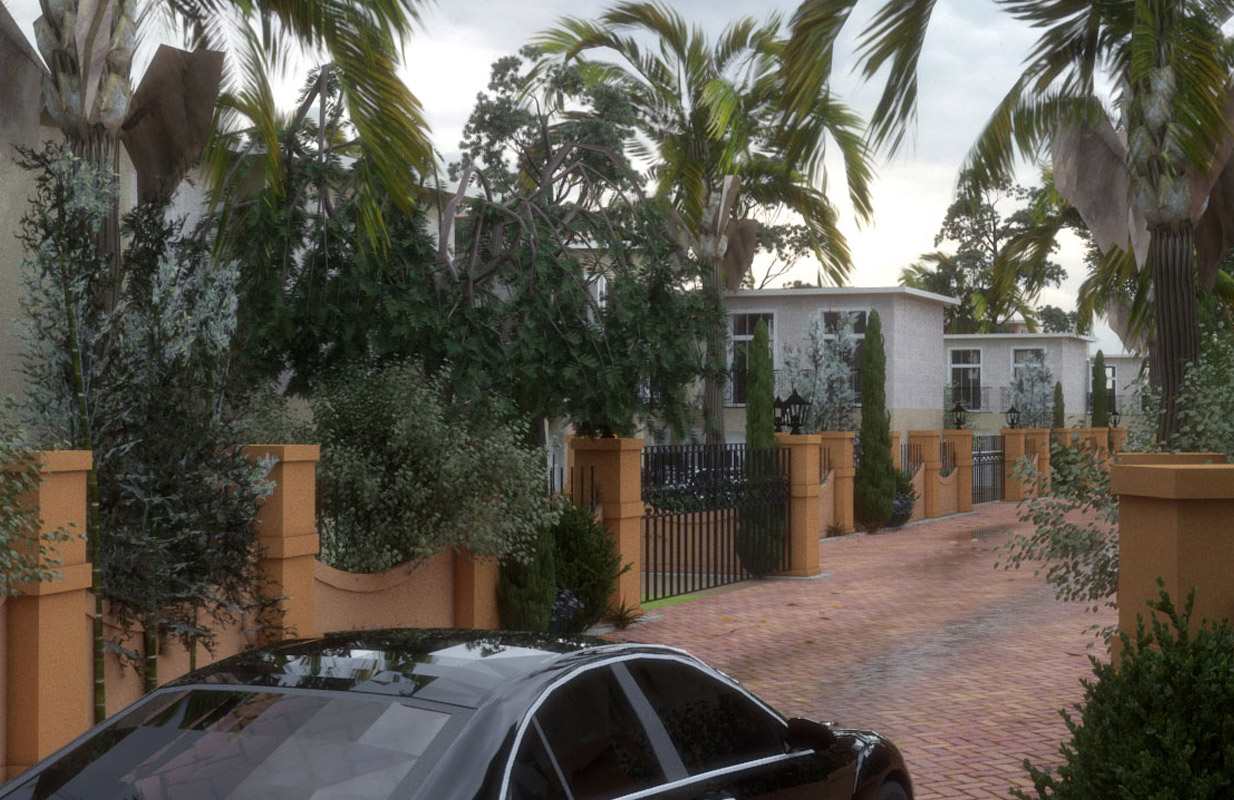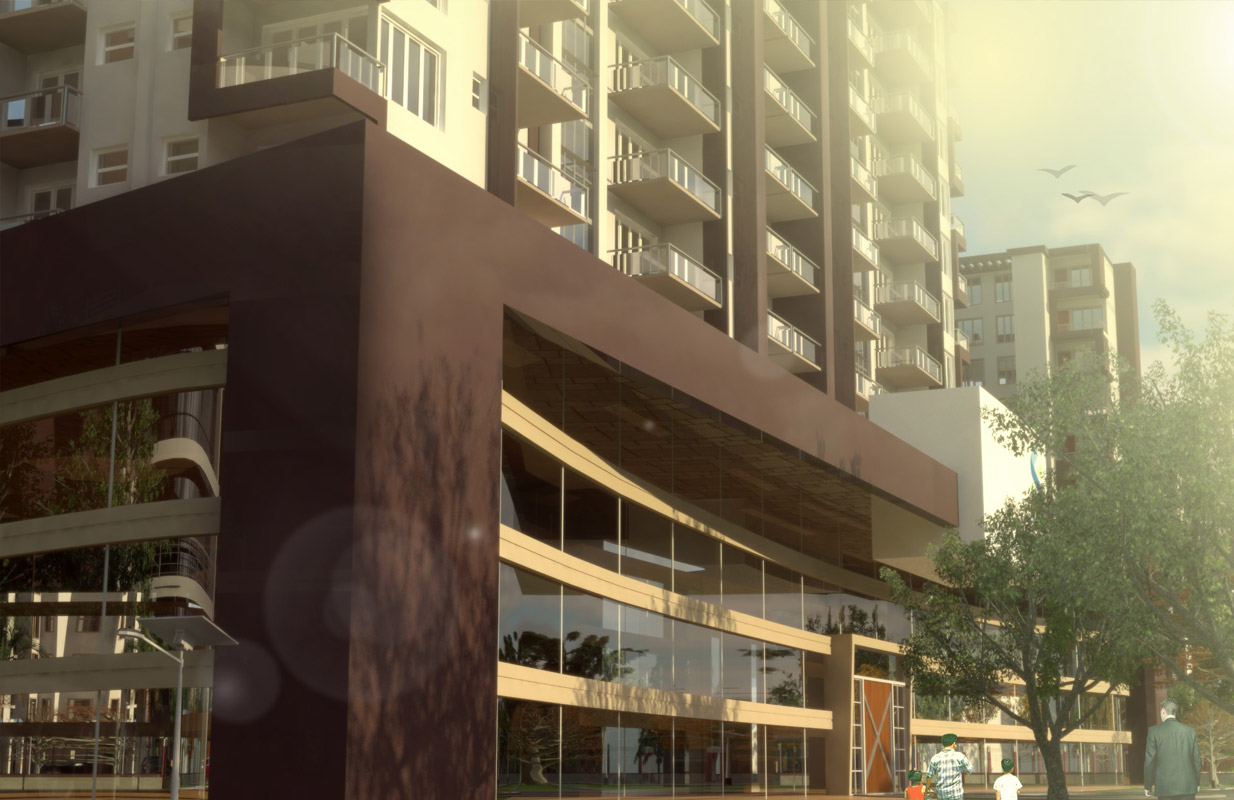 Some of our clients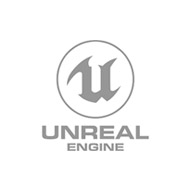 Quality is not an act, it is a habit. Quality is never an accident; it is always the result of high intention, sincere effort, intelligent direction and skillful execution; it represents the wise choice of many alternatives.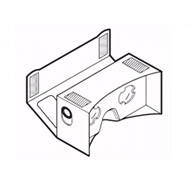 Men acquire a particular quality by constantly acting in a particular way.
Aristotle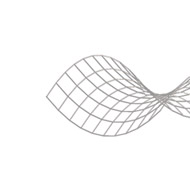 If they don't respect, appreciate and value you, then they dont deserve you.
Our Labs
We are constantly testing and refining new technologies.